October 21 – 23, 2020, Schaumburg, IL
The Food Safety Industry's Premier Event
for Networking and Educational Opportunities
January 7: Call for Abstracts and Posters opens
February 1: Conference Super Early Bird Discount Registration opens
Open Now! Reserve/Purchase Your Booth online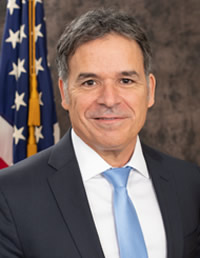 Innovative Publishing Co., publisher of
Food Safety Tech
, has announced that
Frank Yiannas
, deputy commissioner for food policy and response at FDA, will serve as the keynote speaker to kick off the 2019 Food Safety Consortium Conference & Expo on October 1. The Consortium is the industry's leading food safety event for networking and educational opportunities, and takes place October 1–3 in Schaumburg, IL.  –
Learn More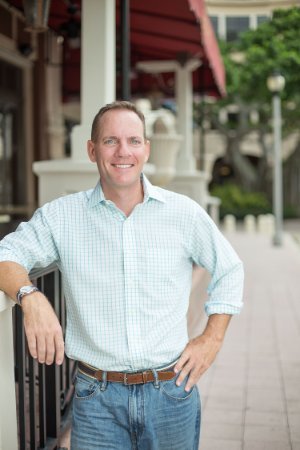 In a new podcast series, Bob Pudlock, president of Gulf Stream Search, hosts Rick Biros, president, publisher and founder of Innovative Publishing, to discuss his 25 years of experience in the food safety space and the evolution he has seen in the industry, which served as the inspiration for the Food Safety Consortium.
Listen In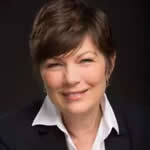 Key members of the FSSC 22000 Team will provide an update on the latest FSSC 22000 developments.
Topics to be covered include:
the newly published FSSC 22000 Version 5
the impact of the new ISO 22000:2018
the application of the FSSC Global Markets Program to smaller and medium sized organizations.
"We are so pleased to welcome Innovative Publishing Company as a partner," said Alan Reed, executive director of Chicagoland Food & Beverage Network. "Food Safety Tech and the Food Safety Conference and Expo provide incredible value to our members. We are thrilled to be connecting the leaders of the food & beverage industry in Chicagoland with this kind of industry knowledge and expertise.
CFBN Members Learn More
Interested in exhibiting? Reserving an exhibit space is sound business decision! The Cannabis Quality Conference shares an exhibit floor with The 6th Annual Food Safety Consortium Conference & Expo.
The Food Safety Consortium has proven to be the place to "Learn It, Experience It, Procure It" – experienced by more than 500 industry professionals in the food safety industry every year!
Your one Exhibit Booth reaches two important Quality Assurance markets: Cannabis and Food Safety!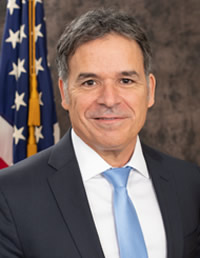 Opening Keynote
Frank Yiannas, Deputy Commissioner for Food Policy and Response, Food and Drug Administration (FDA)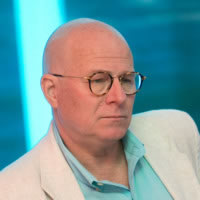 Recalls Panel Discussion
Lead by Rob Mommsen, Director of Global Quality & Food Safety, Sabra Dipping Company
Invited Panelists include:
Don Zink, Ph.D., President, IEH Consulting Division of Foods and Regulatory Compliance, retired Senior Science Advisor, CFSAN, FDA
Craig Wilson, VP Quality and Food Safety, Costco Wholesale
Daniel Dwyer JD, Partner Kleinfeld, Kaplan, & Becker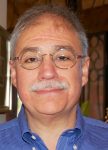 Food Defense Panel
Lead by Steven Sklare, REHS, CP-FS, LEHP
Invited Panelists include:
Jason P. Bashura, MPH, RS, Sr. Mgr., Global Food Defense, PepsiCo
Jill Hoffman, Director, Global Quality Systems and Food Safety at McCormick & Company
Clint Fairow, M.S. Global Food Defense Manager, Archer Daniels Midland Company
Jacqueline Southee, Ph.D., North America Representative, FSSC 22000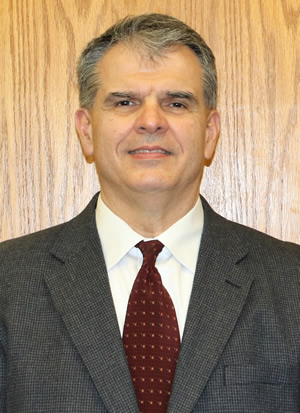 "Validation Considerations and Regulations for Processing Technologies"
General Session presented by Glenn Black, PhD, Associate Director for Research, Division of Food Processing Science and Technology (DFPST), Office of Food Safety (OFS), Center for Food Safety and Applied Nutrition (CFSAN), Food and Drug Administration (FDA)

"Earning Respect"
Real-life examples of earning and maintaining influence as a Food Safety leader," Panel Discussion moderated by Bob Pudlock, President, Gulf Stream Search
Panelists include:
Jorge Hernandez, Vice President Quality Assurance, The Wendy's Company
Al Baroudi Ph.D. CFS, Vice President, QA & Food Safety, The Cheesecake Factory
Marcus Burgess Sr. Food Safety & Quality Systems Specialist, The Cheesecake Factory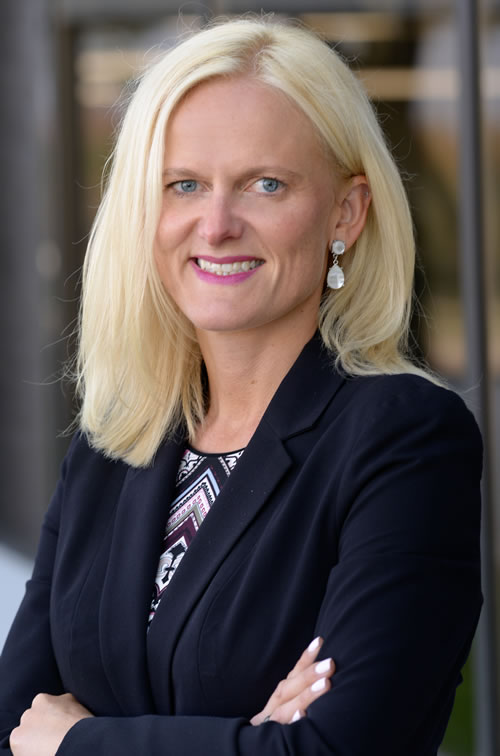 Enterprise Risk Management
The untapped tool to elevate food safety and operational risk management programs Panel Discussion, moderated by
Melanie Neumann
, Executive Vice President & General Counsel, Matrix Sciences.
Panelists:
Stacey Popham, VP Food Safety and Quality, Barry Callebaut
Jorge Hernandez, Vice President Quality Assurance, The Wendy's Company
Peter Begg, Vice President, Quality and Food Safety, Glanbia Nutritionals
Taking an Aggressive Approach to Sanitation
Planning for a Contamination Event, presented by Elise Forward, President, Forward Food Safety
Three Breakout Tracks
Food Safety Leadership; Food Testing & Analysis and Sanitation and Operations

Stay Up To Date
Stay informed with announcements about the event, pricing, hotel deals, speaker additions and more when you sign up for the Food Safety Tech newsletter here.
Take advantage of this chance to connect with cannabis industry and food safety professionals in the Greater Chicago Area! Don't miss this opportunity to network with hundreds of industry stakeholders, get the latest on regulatory developments and see the newest technology disrupting the cannabis space.