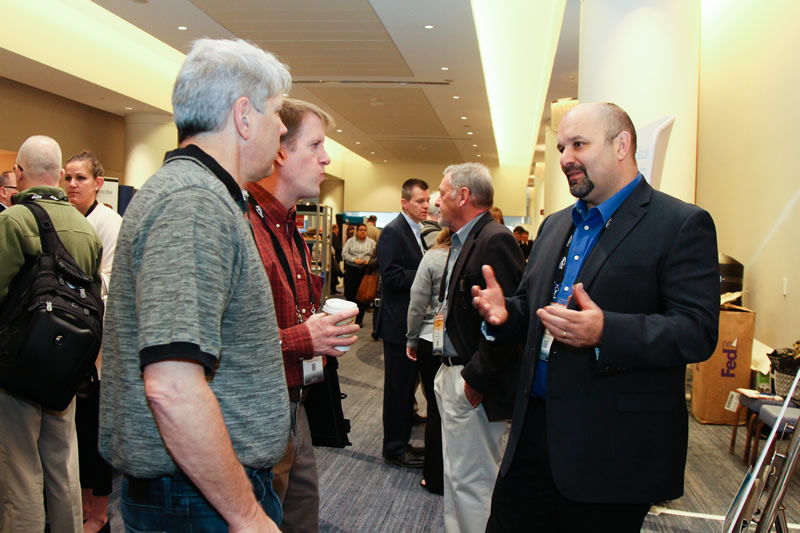 The Food Safety Consortium Conference & Expo is a premier educational and networking event for food safety solutions. Attracting the most influential minds in Food Safety, the Consortium enables attendees to engage in conversations that are critical for advancing careers and organizations alike.
Your booth space includes:
8' high back and 3' pipe and drape
Company sign
2 full-conference registrations per 100 square feet
6' foot table per 100 square feet
2 chairs per 100 square feet
Waste Basket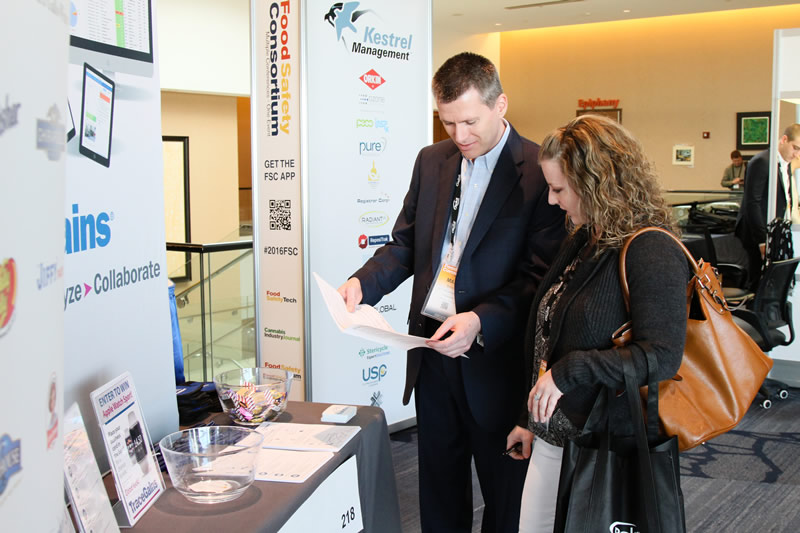 Additional exposure for your organization includes:
Logo on e-marketing for the Consortium
Logo included in on-site signage
Company name and logo in the printed show directory and show app
Digital invitations you can share with customers
Custom appointment module in the conference app to pre-schedule meetings with show attendees
Contact information for all attendees (no email addresses)
The Food Safety Consortium is the only event in the industry that is integrated with a weekly digital journal, Food Safety Tech (30,000 Subscribers). Bundled with your booth package is additional advertising with Food Safety Tech that includes two banner or text ads in our weekly FST and Consortium newsletters.
For more information on turnkey exhibitor marketing packages and sponsorship opportunities: