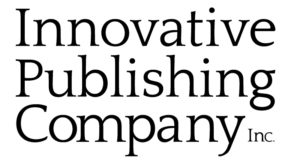 The Food Safety Consortium Conference & Expo is organized by Innovative Publishing Co. LLC, a B2B digital publisher and conference organizer that includes:

Cannabis Labs Virtual Conference
Cannabis Cultivation Virtual Conference
About
Food Safety Tech
:
FoodSafetyTech.com is an industry-specific eMagazine and Conference series serving the global food industry. Built on the platform of the next generation model for B2B publishing, Food Safety Tech delivers top quality content in a proactive manner through a weekly eNewsletter while maintaining a website, the eMagazine that stores the content providing easy accessibility. This hybrid model provides a two way street of digital communication to the global food industry.
Leadership Team:
Inga Hansen, Managing Editor
RJ Palermo, Sales Director
Veronica Allen, CMP, Conference Manager
Innovative Publishing Company, LLC, POB 980, Edgartown, MA, 02539 USA.
Rick Biros, President and Founding Principal.